HOME • VANUATU HOTELS
VANUATU HOTELS & RESORTS
Vanuatu is an island nation located in the South Pacific Ocean. The archipelago, which is of volcanic origin, is some 1,750 kilometres east of northern Australia, 500 kilometres northeast of New Caledonia, west of Fiji, and southeast of the Solomon Islands, near New Guinea. Vanuatu was first inhabited by Melanesian people.
Quick Links

Port Vila Hotels
Tanna Island Hotels
Port-Havannah
Mele Hotels
PLACES TO STAY IN MAGICAL VANUATU: Abatouwai, Looukeureus, Mele,
Port Havannah, Port Vila, Tanna Island,
VANUATU HOTELS & ACCOMMODATION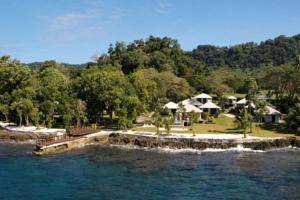 MELE Hotels & Accommodation


Mele Island also known as Hideaway Island is a Polynesian outlier and islet in Vanuatu. The island is owned by the local Mele villagers, but is leased to the owners of Hideaway Island Resort. The island is accessed by a boat service from nearby Port Vila and offers accommodation and watersports to visitors ...

---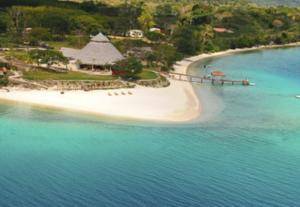 PORT HAVANNAH Hotels & Accommodation


Port Havannah is a port village on Efate Island in Vanuatu. The Havannah is set on a powdery white sand beach with crystal clear waters overlooking Havannah harbour, just a 30 minute drive from Port Vila. The resort's location on the North West Coast of Efate Island is perfect as a secluded retreat yet close enough to experiences and activities ...

---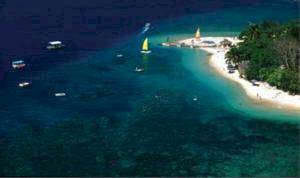 PORT VILA Hotels & Accommodation


Port Vila is the capital and largest city of Vanuatu, situated on the south coast of the island of Efate. Port Vila is Vanuatu's most important harbour and the centre of the country's trade. The international airport, Bauerfield International (VLI) is also located in the city. Major industries in the city remain agriculture and fishing ...

---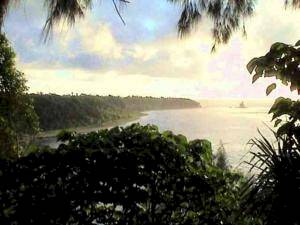 TANNA ISLAND Hotels & Accommodation


Tanna (sometimes spelled Tana) is an island of Vanuatu. It is 40 km long and 19 km wide. Its highest point is the 1,084 m summit of Mount Tukosmera in the south of the island. Mount Yasur is an accessible active volcano which is located on the southeast coast. Some of the villages are known as kastom villages, where modern inventions are restricted ...

---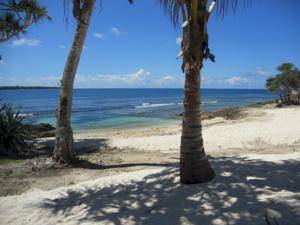 All VANUATU Hotels & Accommodation
If you are not looking for a particular area of Vanuatu, and prefer to search for your accommodation by category, amenities, price, or location to the towns and attractions (which you can view on an interactive map), then please click here to view all hotels in Vanuatu ...

---
---
---
---
HOME • VANUATU HOTELS
Looking for something specific?
---
---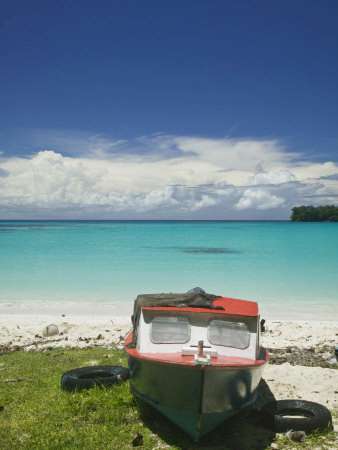 Vanuatu Posters & Art Prints
---
---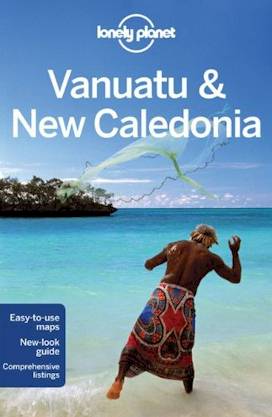 Vanuatu Travel Guides